"Faça-me uma pergunta"
– ask.fm/JackFP
9 tags
Merlin - Serie on Facebook
As I see, people need information about the series Merlin, I decide to create a group on facebook, hope you like! See you soon. http://www.facebook.com/groups/401655249870267/#
jemmalynette: If you haven't signed it already, WHY NOT?!
6 tags
5 tags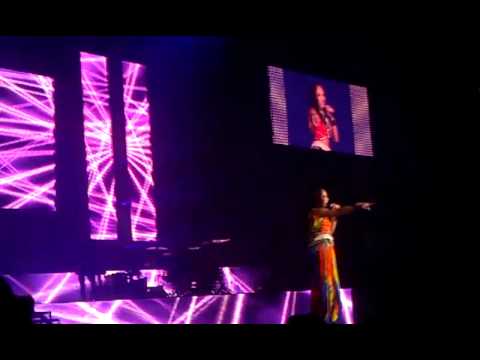 Lauren's #'s
youhaveiloved: 1(866)-43657-02 1(866)-43657-05 1(866)-43657-08
"Maybe stories are cool but my story is different from most people's story. I..."
– Naima Adedapo (via themanwhoisdefyingtheundefiable)
7 tags
2 tags
6 tags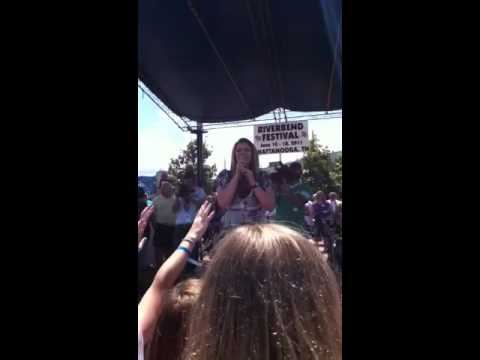 Reblog se você não é mais amigo de quem um dia...
7 tags
Vote For Lauren Alaina On American Idol
Vote for Lauren Alaina FREE http://www.evaphone.com/locale/en  Go Fans!
7 tags
foreverbrokenx: VOTE FOR LAUREN ALAINA! 1-866-436-5704 or 1-866-436-5708!!!!! Or text 'VOTE' to 5704!!!!!! <3 <3 GO! (:
8 tags
Vote for Lauren!
laurenalainafan: Call 1(866)436-5704 or 1(866)436-5708 to vote for Lauren Alaina! You can also vote at: http://www.americanidol.com/vote/
When it hits 9:30pm
callieally: VOTE FOR LAUREN!! 1-866-436-5704 0R  5707 PLEASE!!! SHE DESERVES THE HOME TOWN VISIT.
"Did you guys know that in school, there was this...
youhaveiloved: quoted from cgreen/IDF.
5 tags
6 tags
Professora chama você para pegar a prova..
ilostyourbrain: Você vai assim: E volta assim:
hazukii: Pia Toscano - Exist I think this is...
American Idol
basically-tommy: First Thia Megia… Then Pia Toscano?! WHY AMERICA?!
beelovestosmile: Sweet Love - Pia Toscano He's...
atumblrofjoy: chasing pavements (in ukelele) -...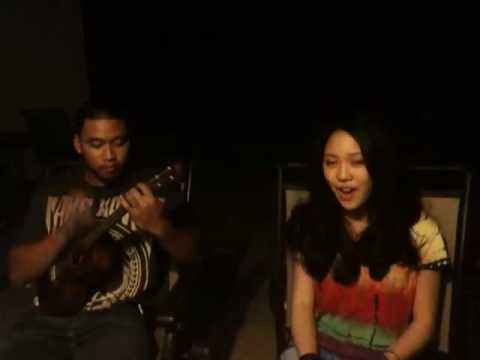 3 tags
3 tags
4 tags
3 tags
3 tags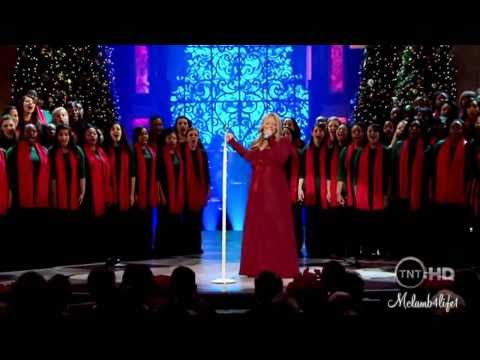 REBLOG se você nasceu na década de 90, e não tem...
itslikecherrypie:
Tô com medo que o mundo acabe antes de eu...
swag-g:
Rotina Escolar
Eu acordando pra ir tomar banho pra ir para escola (duas horas pra levantar): Eu no banho: Quando chego na escola e encontro os amigos: Quando um professor falta: Eu fora da sala, quando o professor chega pra subir aula: Quando acaba as aulas:
Pray For Japan
5 tags
Mortes, tsunami, desabrigados e perdas. Com tudo isso que está acontecendo no Japão, ainda tem pessoas que conseguem fazer piadas  #hipocrisia